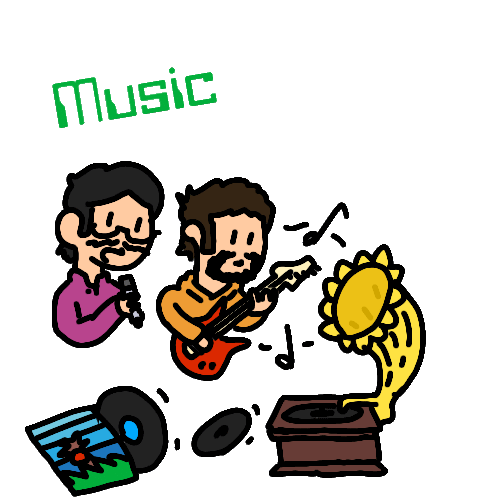 Music:
Links to all of our releases, past and present!
Releases are listed in chronological order,
Links are provided to listen on multiple platforms,
Physical releases are indicated where applicable.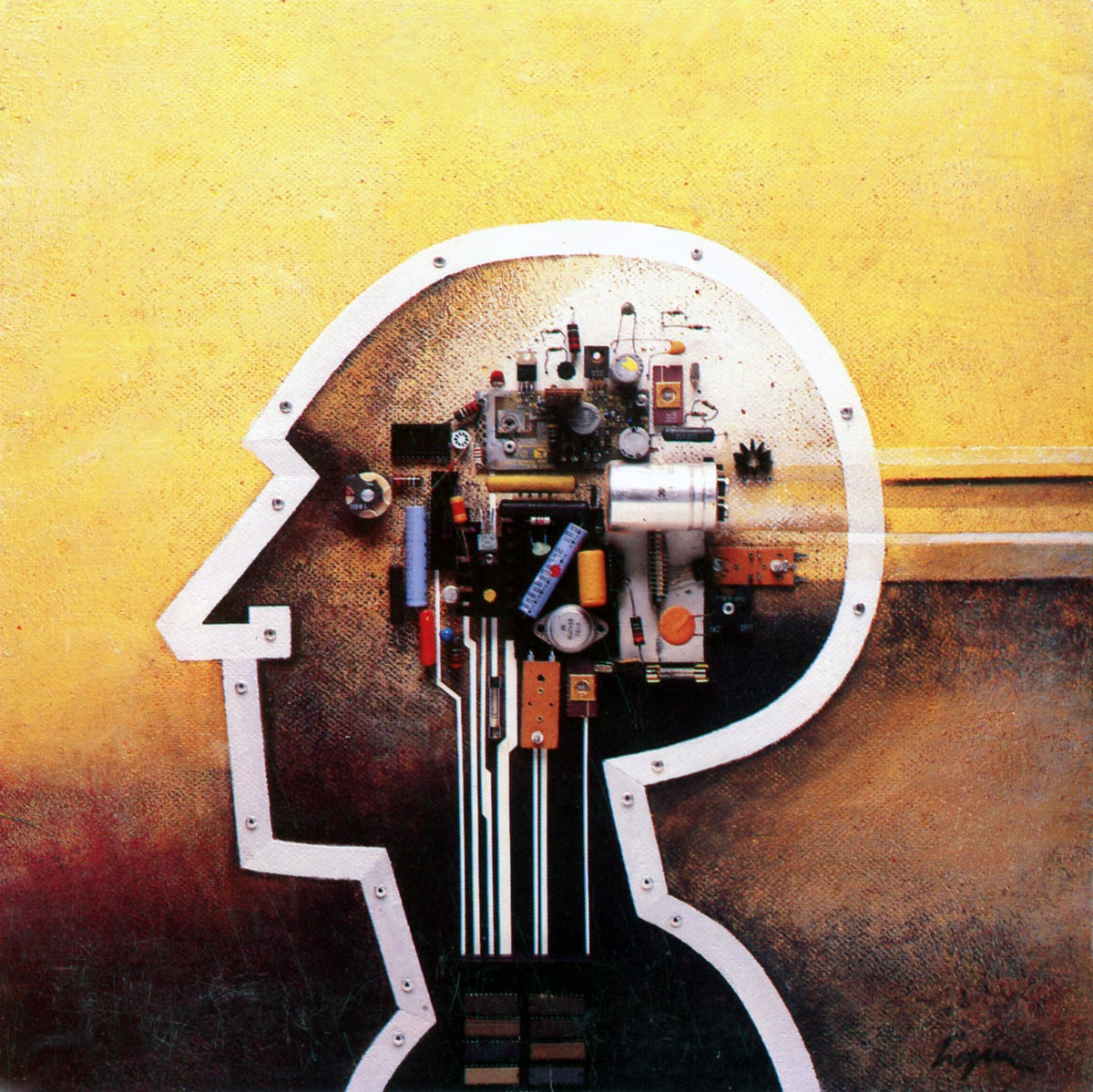 Ruler of Everything (Cover)
Single, 2022
Our cover of the seminal Tally Hall classic, Ruler of Everything.
Released on the Hidden in The Sand tribute album, We like to Play it All.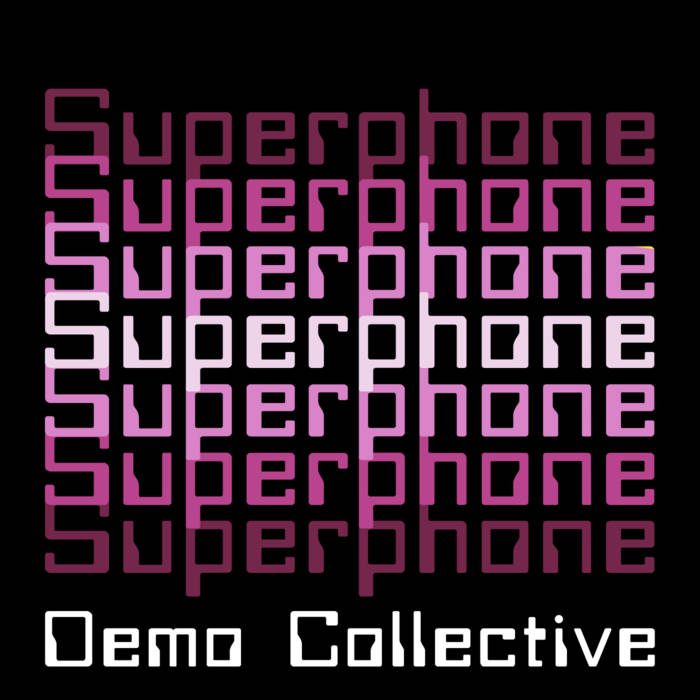 Demo Collective
Demo Album, 2022
Demo album chronicling the first year of Superphone through early demos, Raw Samples, and unused track snippets.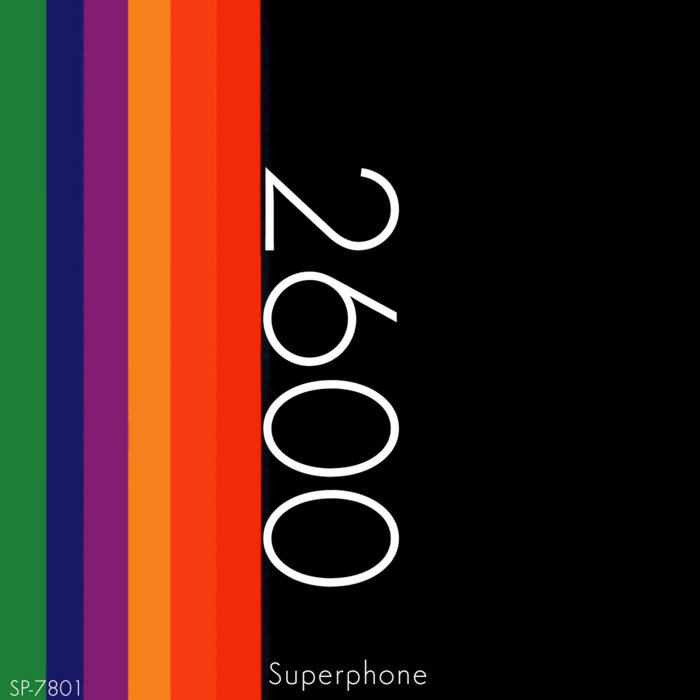 2600
EP, 2022
Our debut EP, consisting of songs written in the latter half of 2021.
Available on 3" Mini-CD (Compatible with tray and top loading players)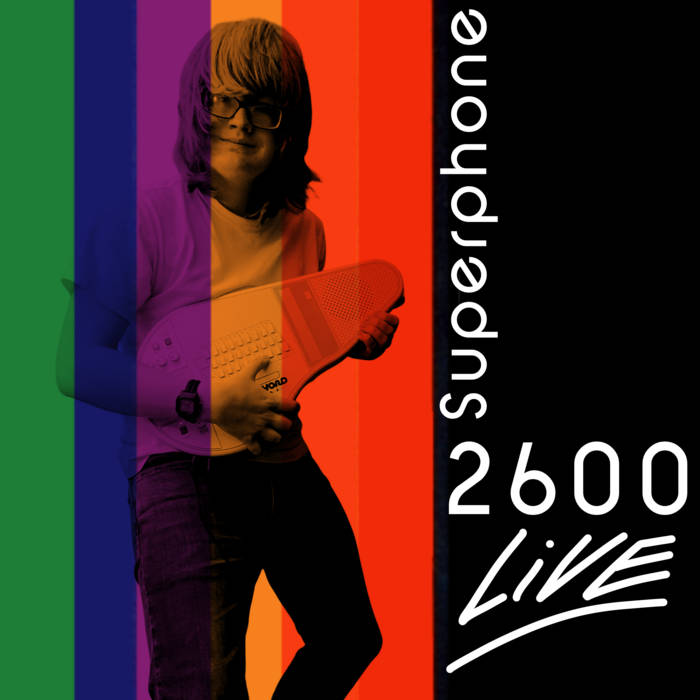 2600 Live
Live EP, 2022
Live EP featuring very early live performances of songs from 2600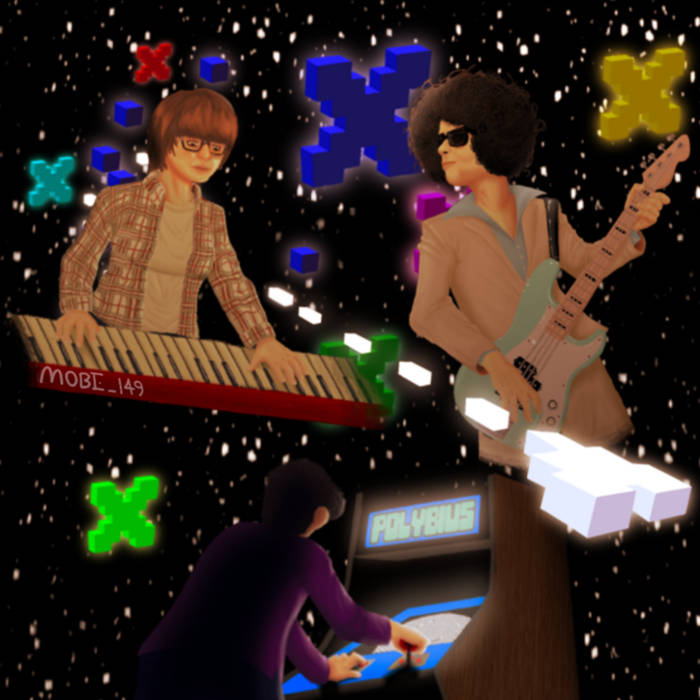 Cabinet Man (Cover)
Single, 2021
Our debut single, a cover of the occult classic Lemon Demon song, Cabinet Man!